SKJN Collagen Review: Get that Glow
Collagen. A word very widely known in the beauty industry. 
It plays a major role in skin strengthening, elasticity, and hydration. As we age, our body produces less collagen leading to drier skin that causes wrinkles. Maybe that is why I haven't thought of taking it since I'm still just on my early 20s though there is no perfect time/age to take collagen since whatever age we are at, we'll reap in the benefits of it. Its still a great move to start taking collagen early in our twenties tho.
Luckily before the start of quarantine, I got my hands on SKJN Collagen. An Anti-aging microtablets for healthy, younger looking skin. I'm a newbie when it comes to taking supplements especially on collagens. So normally, I felt scared at first since I don't know what will happen to my skin, will I breakout or not? 
Keep reading to know my thoughts and opinions on the product.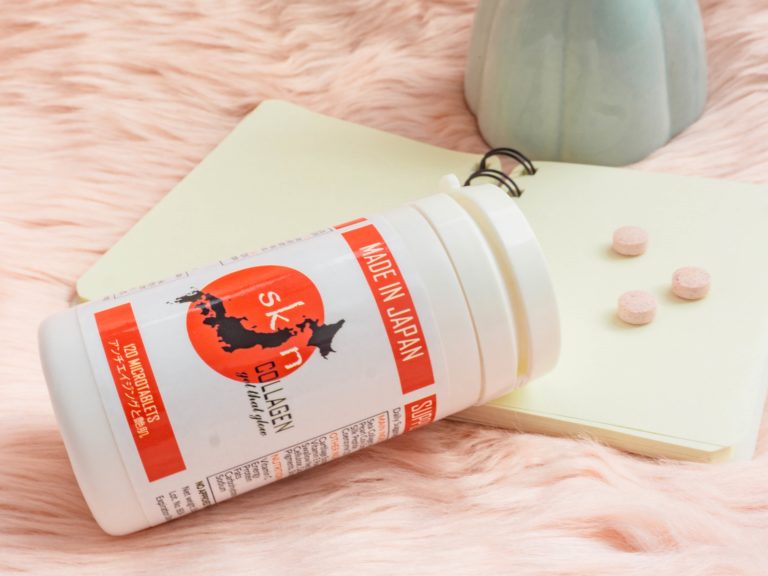 Previous
Next
Product Details:
Claims and informations provided by the brand and in the packaging of the product.
What is SKJN?
SKJN is mainly derived from natural sea extracts. With the power of Japanese technlogy, SKJN introduces the most advanced collagen product to date: microtablets.
Unlike topical solutions like creams, SKJN microtablets repair and replenish collagen in your body for a healthy, glowing skinboth inside and out! Side benefits includes healthier hair, nails, connective tissues, cartilage, bones and joints.
Protocol:
6 Microtablets daily for best results. All at once (6 microtablets) or in divided doses (2-2-2 or 3-3)
Take it on your preferred time:
-on an empty stomach before meal
-after meal
A brand with a cause:
SKJN is for innovation. For every bottle sold, Php5.00 will be donated to SKJN RESEARCH FOUNDATION PHILS. INC. which aims to improve the lives of people with skin diseases.
High Quality:
SKJN Collagen Microtablets was formulated and manufactured in Japan. They have the approval of Japan's Ministry of Health and Sanitation.
SKJN Prices:
Php 1,199.00 – 1 bottle
Php 1,099.00 each for purchase of 2-5 bottles
Php 999.00 each for purchase of 6 bottles & more
120 Microtablets per bottle
120,000mg Collagen Peptides
Where to buy:
Instagram: @skjncollagen
Payment Mode:
BDO/BPI/Remittance
SKJN Claims:
Anti-aging
Glowing Skin
Decrease wrinkle depth
Increase Skin Firmness
Reduce Cellulite
Less Cravings
Better Bowel Movement
Fastens wound healing
Ease joint pains
Good for hair, nails, bones
Contains Vit. C, Vit. E, anti-oxidants
My thoughts:
The thought of incorporating the collagen in my daily regime kinda gave me a little scare. I'm worried I might break out but shrug the feeling right away since the product is made from Japan and is of high quality given the level of Japan's technology. My skin is a oily-combination skin and not sensitive at all. I can just put whatever I want on my face (but I don't abuse it, of course) and guess what, I didn't get any breakout throughout taking the collagen. I take the dose of 3-3 every lunch & dinner respectively.
The most noticeable effect I noticed in my experience are:
1. Glowing Skin! Oh my goodness. Waking up every morning? I'm glowing like sunshine. I'm obsessed with my skin every morning it just looks so well rested and true to its claims, I'M GLOWING.
2. Skin Firmness – I found that my skin especially on my cheeks are firm and not saggy and dull. My skin is bouncy and full of life.
3. Ease joint pains – The product came at the right timing since I've been working out and trying out Circuit Training which results to my joint pains, my knee took a toll of carrying me around doing rigorous circuit trainings and one day I woke up with pains already haha. Well, SKJN Collagen really helped me with the pain and really eased them out that I can no longer notice I was in pain a while ago.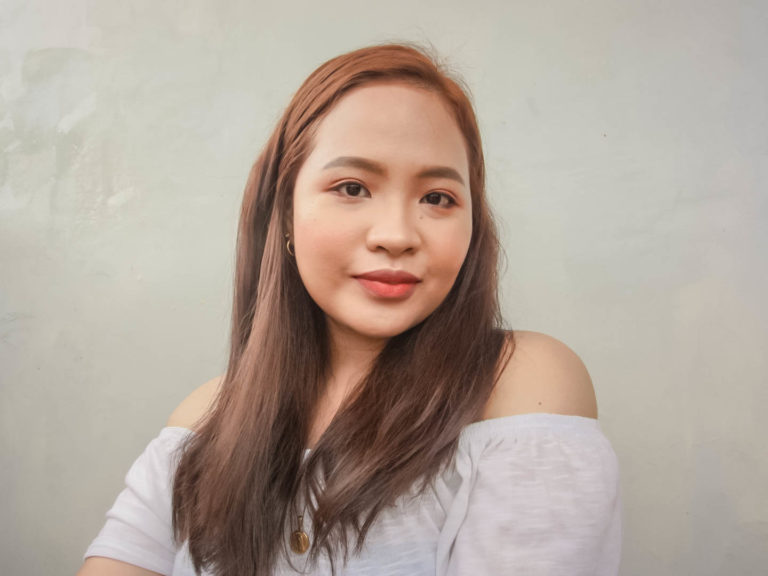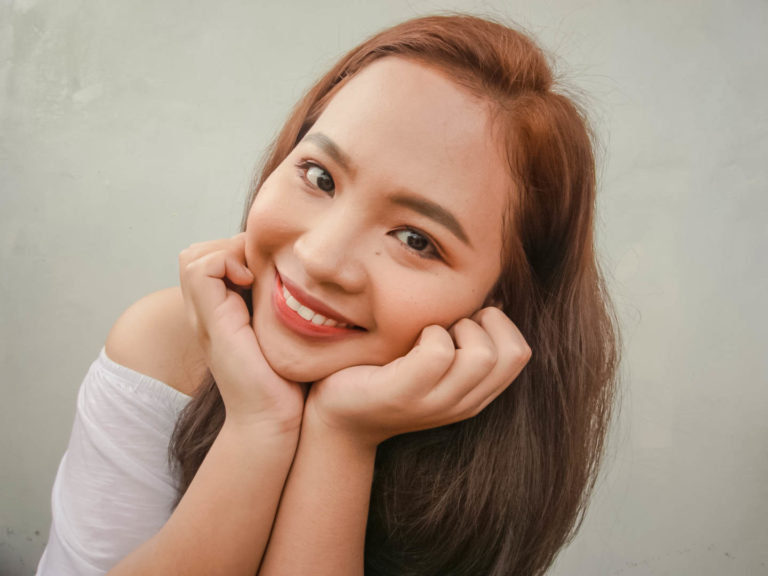 Previous
Next
Negative thoughts about it?
None.
Will I buy again?
Of course.
Will I recommend it?
Yes, definitely
Many Youtubers also out there like Mama Anne Clutz & Miss Ana Victorino, to name a few, swear by the beauty and benefits we can get with this product. So if you are wanting to try out collagen products, be sure to put SKJN Collagen in your top list.
And that will be it for today's review. Thank you for reading!
XOXO,
Adeline {^_~}