How long has it been since you go out on a date or just have a little special dinner time outside the 4 sides of your house?  For me, It has been more than a year since the pandemic and the lockdowns happened but on a positive note, establishments are slowly yet surely going back to their normal operations incorporating the necessary health protocols to ensure employees and customers are safe.
One of the most iconic launchings so far for the year 2021 is Cebu Ocean Park's Aqua Dining. An underwater dining experience I never imagined I'd be able to experience before. And it is the First Underwater Dining Experience in the Philippines with exclusive night access to the 360 tunnel.

This MARCH 20, 2021 @6pm (Saturday) Cebu Ocean Park's Aqua Dining will open its first seating to the public. With intro rate of Php 1,000 per pax only. Inclusive of 3 Course Chef's Choice Menu.
Book your seat at www.copaquadining.com
MENU:
* Signature Grazing Platter
* Sustainable Main courses to Share
* Chef Choice Dessert
Hummus, Smoked Babaganoush, Chicken Pate, Moroccan Carrot and Flat breads
Sous Vide Octopus Alla Siciliana, Egg-Dashi Vinaigrette and Caviar
Pressed Pork, Corn Grits Sofrito, with Citrus Saffron jus
Orange Olive Cake Labneh Candied Citrus and Orange Curd Mousse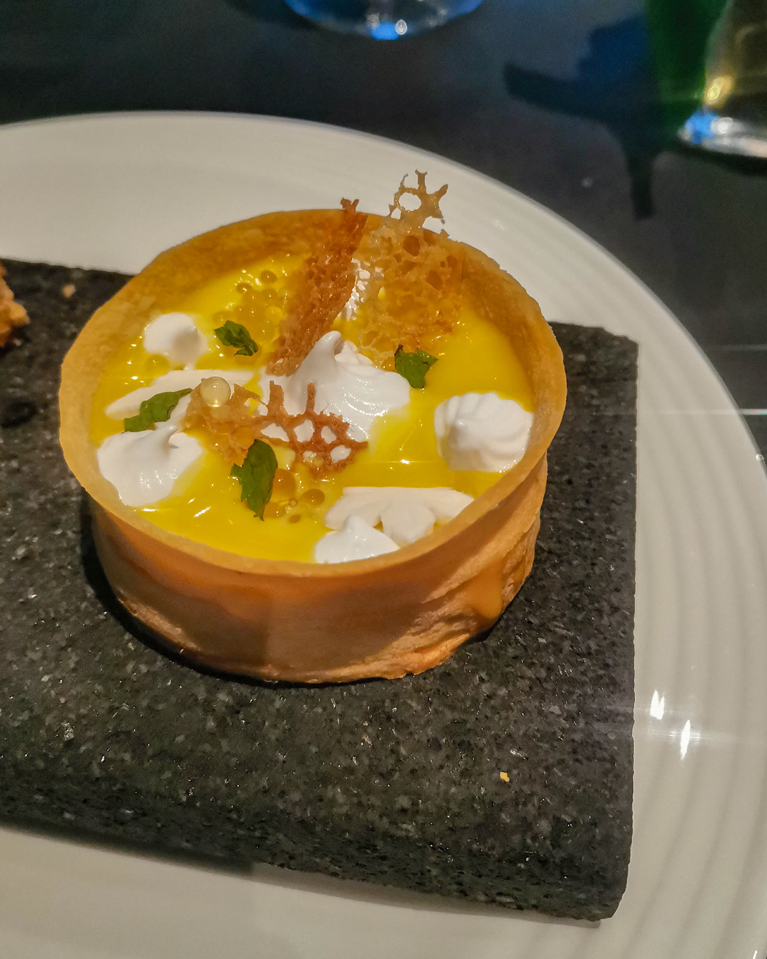 Passion Fruit and Lemon Curd Tart
These gastronomical modern courses will surely take you on a journey underwater amplified by the mesmerizing mermaid show whilst you enjoy your food. Truly highly recommended that you try Aqua Dining too here at Cebu Ocean Park for I just had the most unique elevated dining experience and I would love for you to experience it as well.
And did I mention that they are supporting local ingredients too? All the produce they will be using for the courses are freshly sourced from Carbon while the seafoods are freshly sourced from Pasil. That is why in the menu and in their website they put "Chef's Sustainable Menu".
Aqua Dining opens from Fridays – Sundays at 6pm – 10pm
So book your seats now at www.copaquadining.com