WITNESSING THE SERENE SUNSET AT SAN REMIGIO, CEBU
Who among you here doesn't love sunsets? Because if you don't then I'm sorry we can't be friends 😜 and speaking of sunsets, one of my favorites is definitely the serene sunset at San Remigio, Cebu.
Standing exactly across the sun with only the vast water in between us is just beyond surreal. I'm sure it is not only me who's feeling this way when indulging in a stunning sunset, that whenever I see one there's always a feeling of warmth caressing my being that despite what happened throughout the day may it be stressful or not, I am still blessed to witness such beautiful scenery. God is the greatest artist indeed and one of His masterpieces is right in front of me.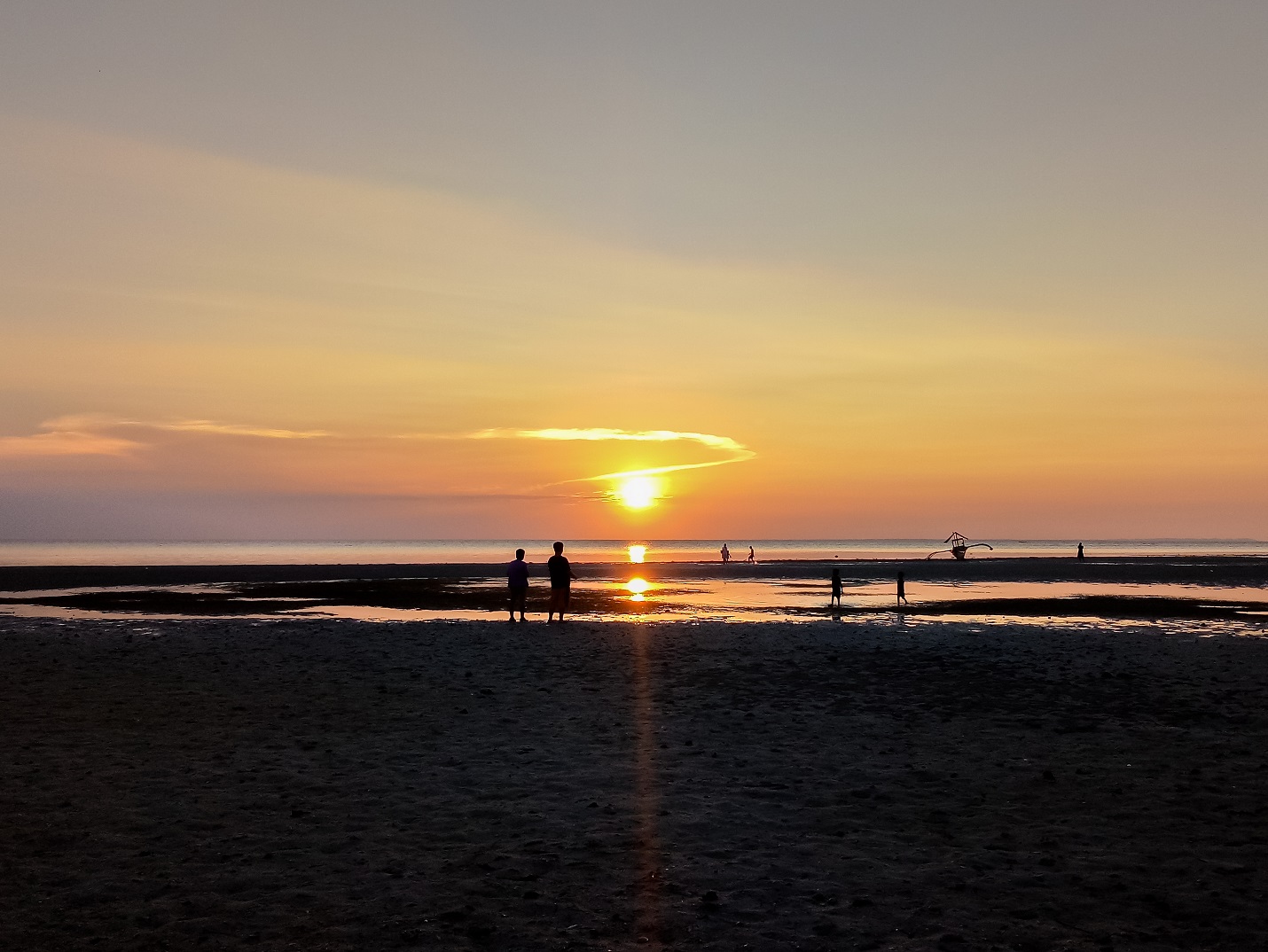 Whew! I'm being emotional writing this. I don't know why. Oh well, let's continue. I'm spending the weekend at San Remegio together with my "sisters from different mother" they're the sisters I got to choose and I treasure them so much. Maybe I'm being emotional because this is the last "outing" we'll have as coworkers 🤔
San Remigio is a famous go to place in the North for the folks who's in need of a dose of white sand in their feet and feel the warm ocean in their skin. The place is also known to have the longest shoreline in Cebu.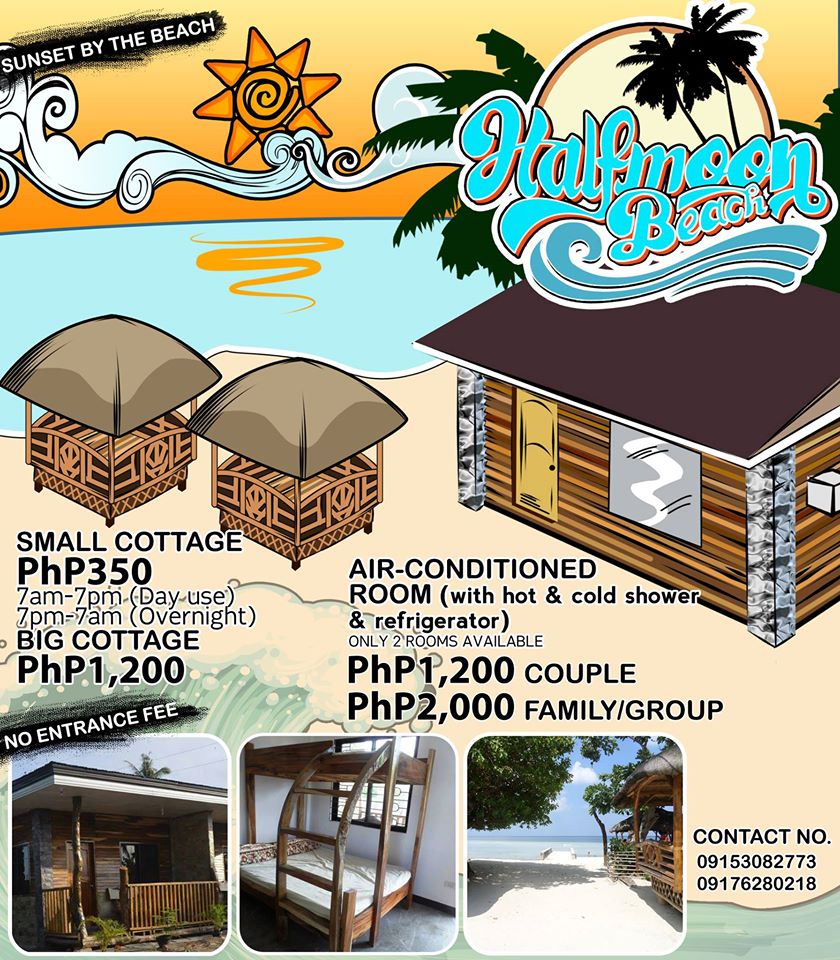 If you have your own vehicle google maps is your friend so let's focus our transport if you will be commuting.
BY BUS: From the North Bus Terminal, ride any bus going to San Remigio. Tell the driver to drop you off at the 7 Eleven in Poblacion, San Remigio. Bus fare is ₱175 (one-way). From there, ride a motorbike (habal-habal) going to Halfmoon Beach or you can have a 5-minute walk from 7 Eleven to the Beach.