Brief Background:
Teodorico Adarna, owner of Temple of Leah and father of Filipino actress Ellen Adarna, brought to life this new tourist spot in Cebu. With its huge edifice of Roman Architecture design as his way of showing how strong his love and ceaseless devotion to his wife, Leah. This is a temple of love from an inspired imagination.
Okay, so here's the catch . . . .
I didn't grow up here in Cebu, I'm actually from the lovely province of Bohol and was just recently based here in Mactan, Lapu-Lapu, Cebu for work. Sooooooo I don't really know the nooks and tricks about where and what or who to ride on going to different places in here using public transportation. And hello? I'm too young to just stay and rot in my apartment right? Let's explore the new environment! 😁😁😁
How to get there:
courtesy of  www.wayblima.com
The BEST and recommended route is riding a jeepney with code no 04L since it travels to major establishments (SM, Ayala, JY Square Mall) ANNNND our starting point will be the JY SQUARE MALL .
Upon arriving at JY Square Mall we shall ride a motorcycle also called "habal-habal" that will take us directly to the temple of Leah. And ask kindly the driver to wait, for you to have a ride back to JY Square.
The fare rate is 75 php per person per ride. 
Back & Forth – total rate is 150 php per person. Note that prices may vary. You can also haggle 😀
Be ready for a quiet long motorcycle ride aaaaand do make sure that the motorcycle you're riding is in very good condition. Remember Temple of Leah is on top of the hill with roads that are quite steep.
At the temple of Leah:
Temple of Leah visiting hours:
Opens daily from 6 a.m. and closes at 11 p.m
Temple of Leah entrance fees:
P50 pesos per head (Below 10 years old are FREE)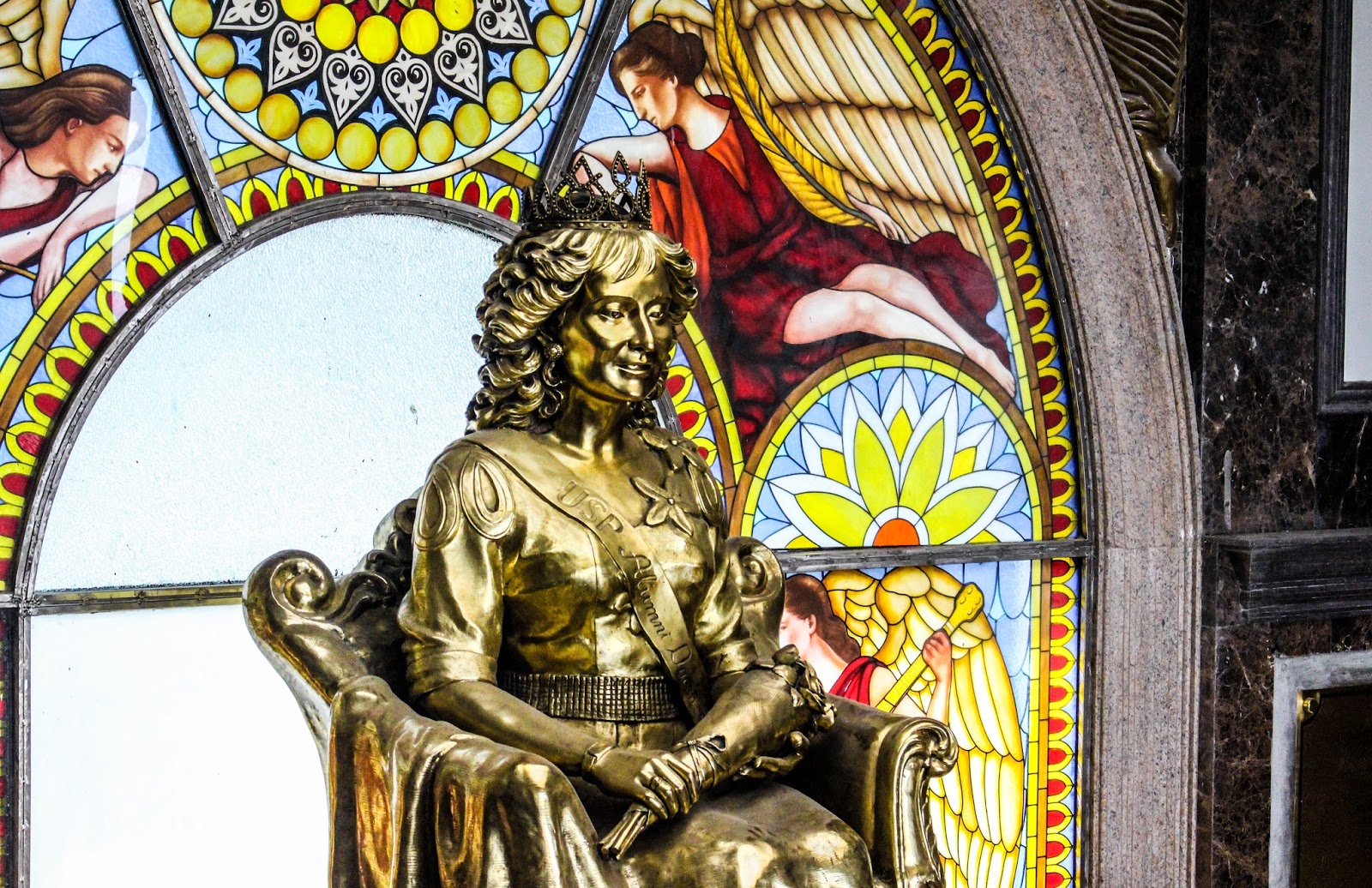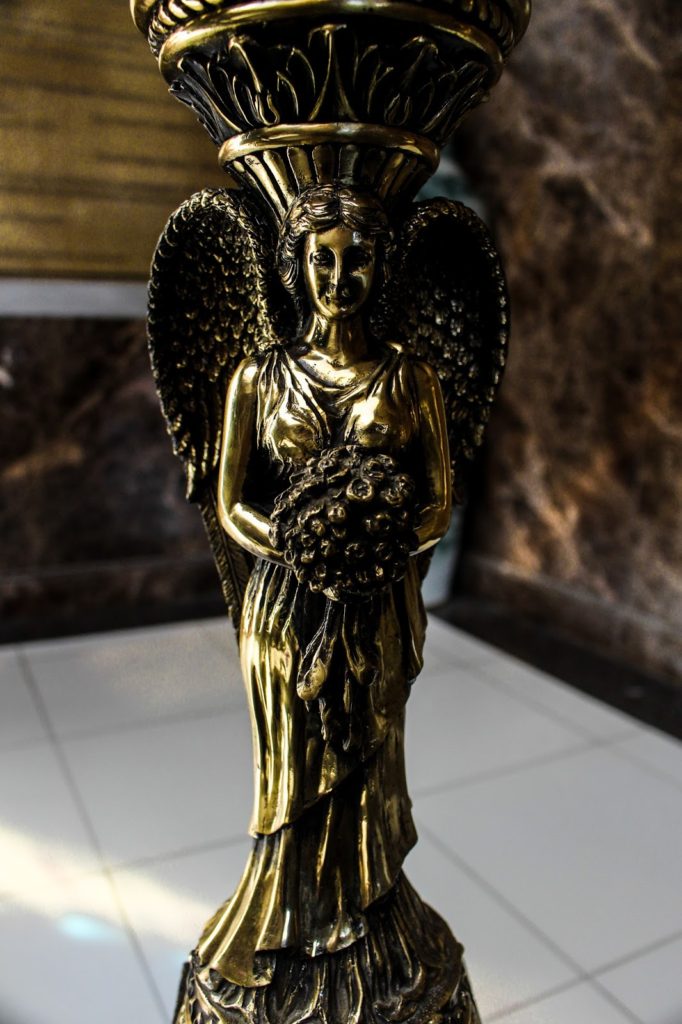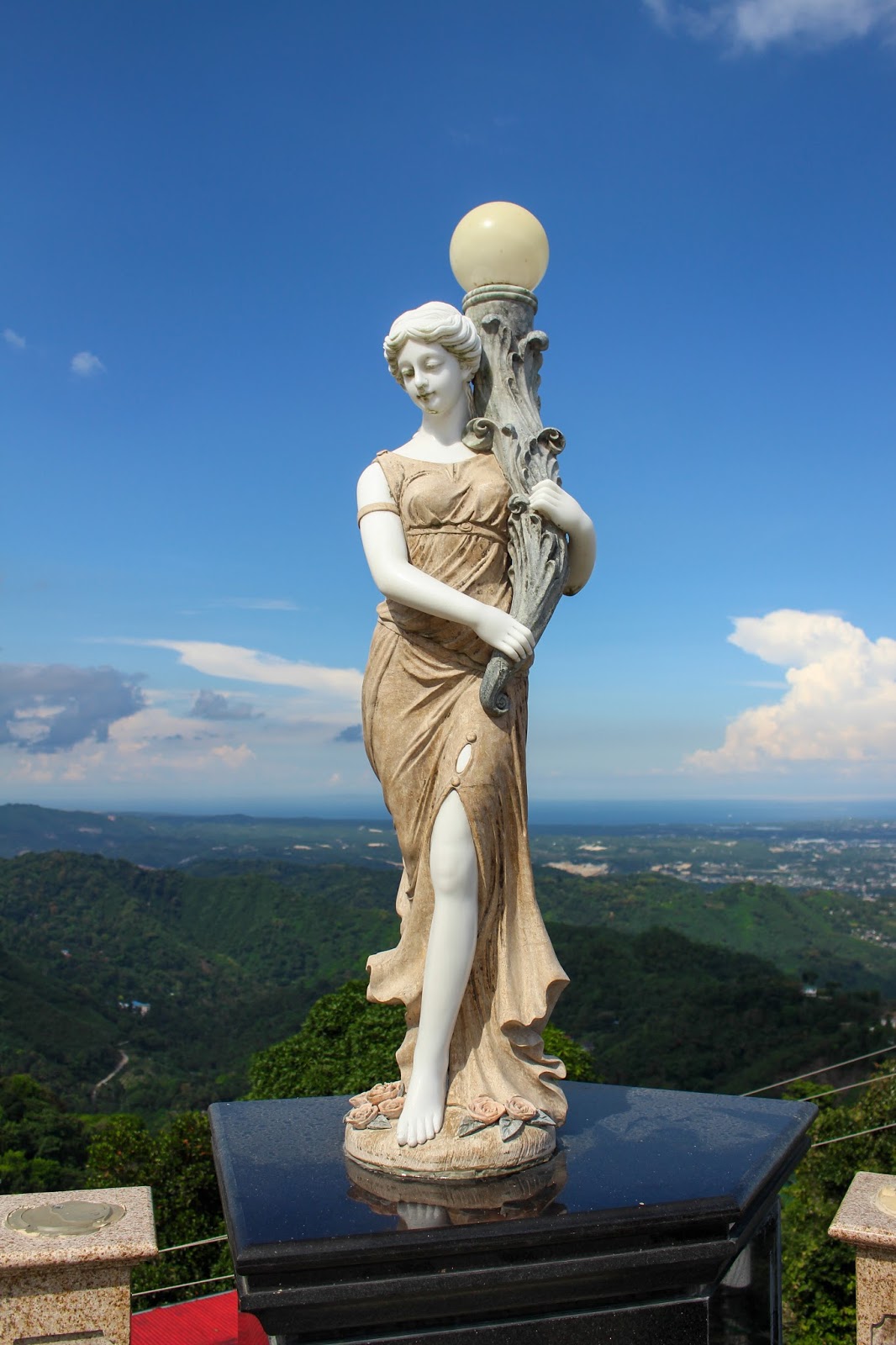 Magnficent sculptures
All photos are captured by @aljunecastro
I hope you found this post helpful and you enjoyed reading the content. See you around.
xoxo,